When was the last time you cleaned your house? If you think you're doing your best at cleaning, think again! Double-check your home-cleaning strategies and see if you're tidying up your house the right way. Here are 8 home cleaning mistakes that are only making it worse.
1. Using a feather duster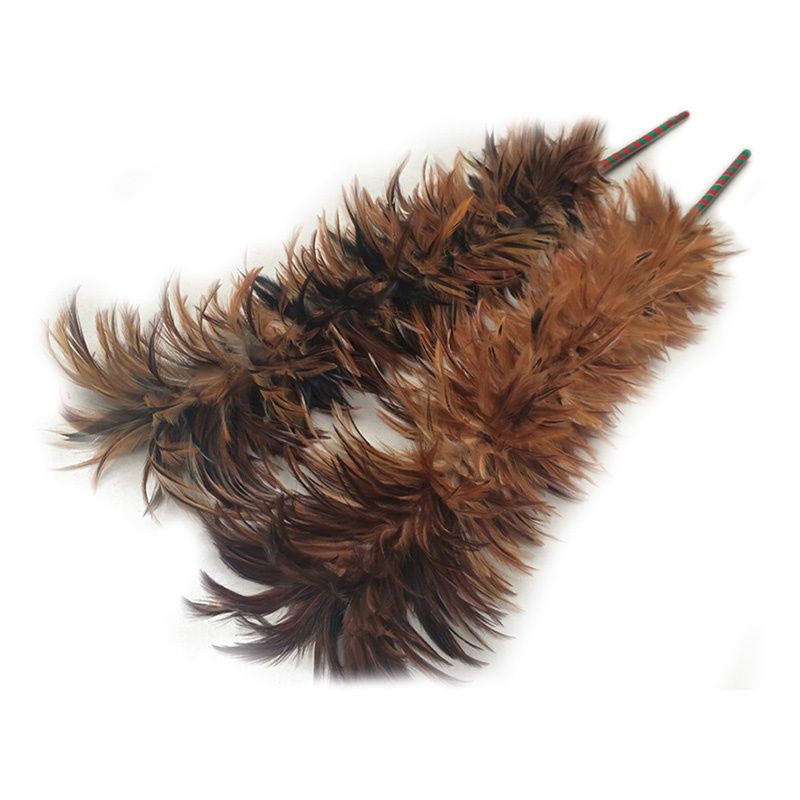 It's wise to use a feather duster for tight and hard-to-reach places. However, it's a mistake to use it for all other areas around the house. If the feather duster is made of poor-quality feathers, it will scatter dirt around the area instead of attracting dust.
Instead of using a feather duster, use a clean cloth or paper towel to effectively trap dirt without scattering it.
2. Leaving a wet toilet brush to dry

One of the dirtiest objects at home is the toilet brush. Don't put it away while it's wet as it can become a breeding ground for bacteria in a matter of minutes. Instead, clean the toilet brush with clean water after using it, then leave it to dry for 10 to 15 minutes before putting it back in its holder.
3. Not cleaning the sponge

Same with the toilet brush, the sponge is another breeding ground for bacteria if it's left unclean. With so many germs and bacteria gathered after washing the dishes, it would be unwise to leave it to dry after use.
Clean your sponge by putting in a bowl of water then microwave it. Another alternative would be to simply put your sponge in boiling water.
4. Spraying directly on surfaces

When you're spraying a cleaner directly on surfaces, it can cause a buildup of the liquid, spreading more germs around the area. The dirt might even stick to the surface more firmly.
Clean the surface properly by spraying the solution on a clean cloth before wiping away the dirt.
5. Scrubbing carpet stains

If you see a stain on your carpet, you'd probably scrub it immediately. However, this technique isn't effective in the long run.
The right way to clean carpet stains is to use a dry towel and absorb as much liquid as possible. Then, douse the spot with cold water and dry it again with a towel. Repeat until the towel you're using is clear with no signs of dirt or colours.
6. Not using gloves

If you're not using gloves while cleaning, chances are your hands are now contaminated with the dirt you've been trying to get rid of. 

Use a pair of gloves while cleaning, preferably ones that are made of cotton for comfort and extra-added protection.
7. Using the same cleaning rag

Using the same rag for cleaning several spots around the house will only gather different germs and bacteria altogether, leading to one massive buildup of dirt.
Avoid this mistake by using different rags for different areas around the house. After using the rags, clean and properly dry them to make sure they're ready to use the next time.
8. Not cleaning your vacuum

If you haven't cleaned the vacuum for quite some time, it won't work as well as you'd expect. It only gets worse since the vacuum will blow the dirt back into the air, wasting all your effort while cleaning.
Remember to change your vacuum's bag after it's full. Clean the vacuum itself with its attachments such as the hose and vent. Make sure to unplug the vacuum before you clean it.
Remember to avoid these mistakes so you can make your home a much safer and cleaner place to live in! If cleaning your home has become too much of a problem, it's best to hire a cleaning company in Singapore instead.
For home cleaning services, please visit our website or contact Superb Cleaning at +65 65153897 or 96838397.