A clothes steamer can be a total game changer for your household chores. On top of keeping your clothes wrinkle-free, steam vapor is naturally deodorising and sanitising and when it penetrates surfaces it destroys mold spores, bacteria dust mite and, germs without the use of any chemicals.
Find out how this trusty equipment can tackle everything from carpet stains to dirty tile grout in just a matter of minutes.
1. Refresh Your Upholstery
Clothes steamer can be used to freshen up your furnitures, curtains and bedding so that you no longer have to make a trip to the dry cleaners. The vapor from the steamer helps to loosen grime and dust while sanitising it. Your upholstery will look brand new after!
2. Remove Grease and Stains
Using your clothes steamer to clean up greasy buildup around your microwave, oven and stove is a brillant and fiss-free idea. Simply point your steamer at any greasy spots and the caked-on grease will loosen up making it a breeze to sponge away.
3. Sanitise Countertops
The steam coming out from the steam cleaner is hot enough to kill most germs, so it's a great equipment to clean and sanitise your countertops without using any cleaning products or chemicals. How eco-friendly it is!
4. Get Rid of Dirty Grout in The Kitchen and Bathroom
Despite being a pain to clean, the grime that forms between your kitchen and bathroom tiles is no match for a steady rush of steam. Just direct your steamer along the grout lines and watch the dirt and grime loosen up and simply use a cloth to wipe clean.
5. Clean Mirrors and Windows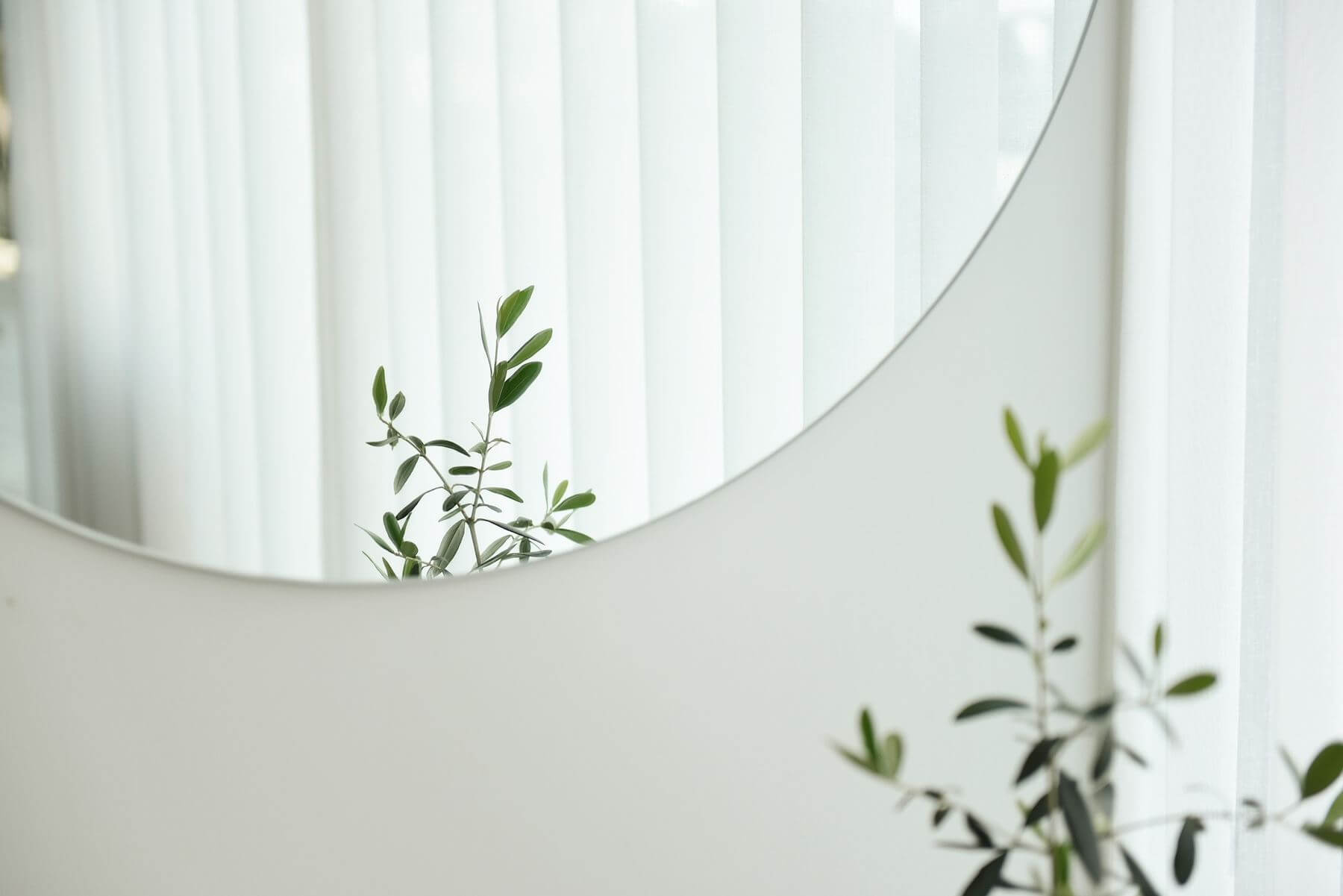 A steamer can help you to achieve a streak-free shine on your mirrors and windows. Apply steam to the glass surface from top to bottom, then wipe the condensed water downwards in multiple passes using a squeegee. This method guarantees that you won't leave any streaks behind your mirrors and windows.
If you need a professional cleaning service regardless of a quick house cleaning or an affordable weekly/monthly apartment cleaning service, Superb Cleaning is here to make magic happens. Why should you be faced with a messy home when you get in from work and just want to relax? Wouldn't it be better to open your front door and be greeted by a sparkling and tidy house? Call us at 6515 3897 or drop us an email at superb_cleaning@outlook.com!