Plenty cleaning hacks available online could totally be bogus! Instead of making your life easier, instead they will waste your time and money, and are likely to cause more harm than good. Before you work on cleaning your next household product, read this first! We've rounded up few of the worst cleaning hacks that you don't have to waste your time to try.
1. Using Hairspray To Remove Ink Stains From Hard Surfaces
This hack only works when your hairspray is made of 100% alcohol. These days, hairsprays available on the shelves contain less alcohol content which makes this hack redundant. Save the hairspray for your hairdo instead and replace isopropyl alcohol for this hack!
2. Cleaning Wooden Furniture with Tea Bags
It has been shared over the internet that freshly brewed tea bags work great for polishing your wooden furnitures. However, wood and water are hardly ever a good mix. It's more likely to cause more mess as unsightly water stains will be left on our furnitures and it might damage the surfaces.
3. Using Extra Detergent Will Give You Cleaner Laundry
When it comes to cleaning laundry, more is not always better. Adding extra detergent makes it harder to rinse away and remove all sticky residues. And sticky residue can attract more dirt. Why not save your detergent and money, and use the right quantity as instructed on the packaging.
4. Removing Sticky Spots With Nail Polish Remover
If you try to remove adhesive residue from a sticker left on your new appliances with nail polish remover, you could damage or discolour the surface and potentially void the warranty on new appliances. Instead, try using baby oil to get rid of the stickiness.
5. Cleaning Stone Surfaces With White Vinegar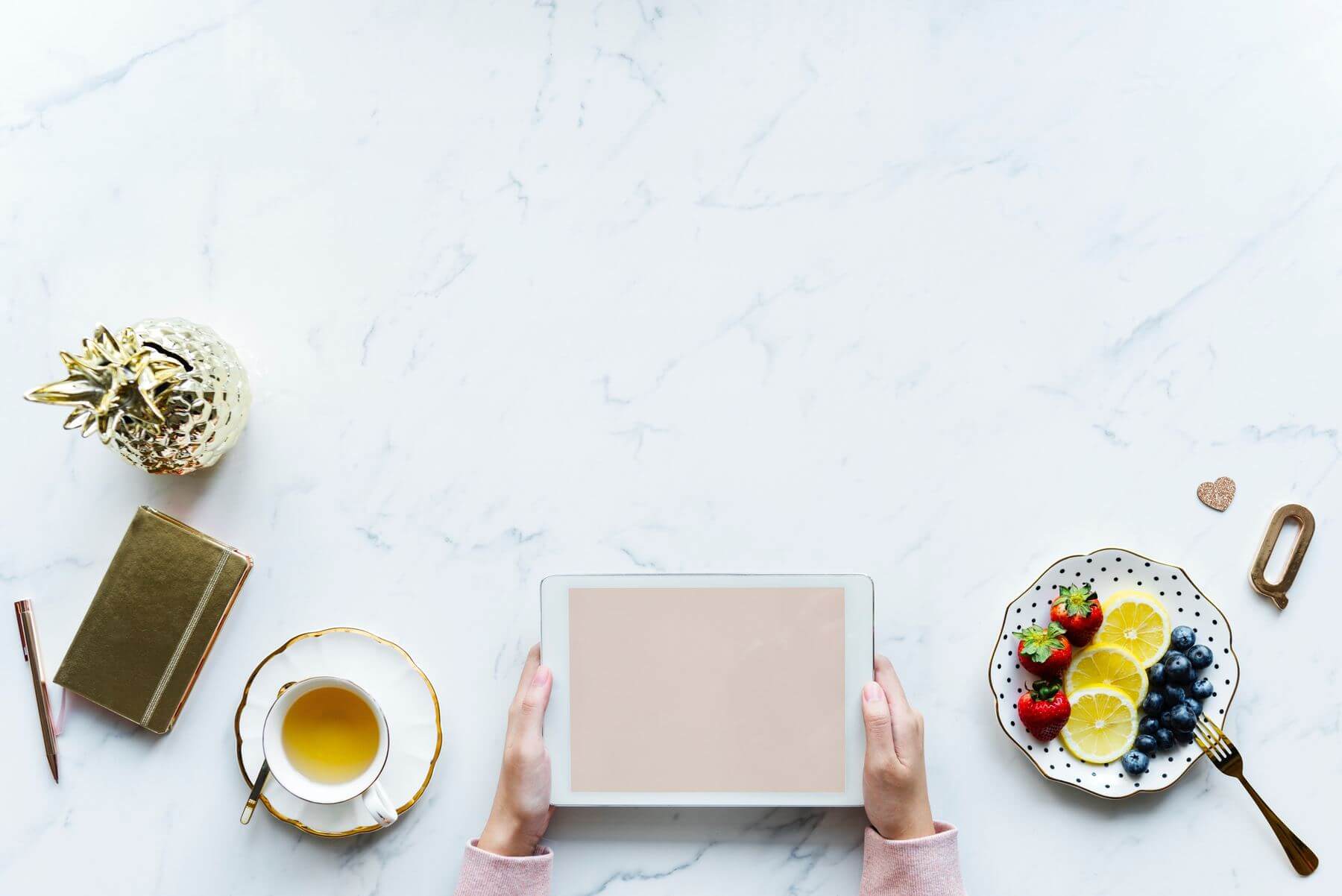 White vinegar works like a magic cleaning solution on a lot of places at home but not your natural stone surfaces such as your countertops. The acidity of the vinegar can cause etch marks or stains. To clean these stone surfaces, simply use warm water with a little diluted dish soap to wipe down grease and grime.
---
Don't want to ruin your furnitures and appliances with all these cleaning hacks, why not engage a professional help instead! At Superb Cleaning, all our cleaners are professionally trained to clean every single corner of your house without causing any mishaps. To find out more, or request a free quote, call us at 6515 3897 or drop us an email at superb_cleaning@outlook.com.