No one likes to get sick. It's frustrating, time-consuming, and unpleasant. If you've been getting sick recently, what might be the cause of your problems?
Check around the house to find out the root causes of your illness. Your home might be making you sick!
Viruses and bacteria surrounding your home can transmit diseases through indirect contact. The best way to make sure you're free from diseases is to start with cleaning out your surroundings. Clean every corner of your house so you can live a disease-free life.
Other than hiring a cleaning company in Singapore, how else can you keep your home disease-free?
Clean all household surfaces and items
Most viruses can cling to surfaces and household items. While some are weak and can only last a short time, others can survive for days. Thus, you should clean everything you might use or touch at home.
Check areas such as the bathroom, bedroom, and kitchen for commonly touched items or surfaces. These include doorknobs, light switches, faucets, pieces of furniture, and surrounding areas. Wipe down these surfaces using a clean and wet cloth.
For areas that need to be extensively cleaned such as bathrooms and kitchens, use bleach to clean stubborn surfaces. As for other household items or surfaces, you can use homemade solutions such as soap mixed with water.
Take note of your everyday items
Your everyday essentials may include your mobile phone, computer, remote, telephone, and even your gaming device. These items are breeding grounds for bacteria, so you should clean them routinely.
Since these devices are sensitive to water, use a damp cloth to wipe off germs and bacteria. Clean your essentials regularly; this could save you from getting in contact with potential diseases!
Keep yourself clean
Once you step outside your home, you're immediately open to transmittable diseases. You might gather allergens and dust only to bring them home and give them a reason to remain indoors.
The solution is easy! All you need to do is to keep yourself clean by washing your hands and feet every time you come home. Take a bath at least once or twice a day, especially if it's hot during summertime.
Observe your clothes as well! Avoid leaving your laundry unclean for long periods, or else your dirty pile of clothes will become a hotbed for bacteria.
Improve the quality of air
Another good way to keep your home disease-free is to use an air purifier to keep the air clean. It can eliminate allergens and freshen the air for a comfortable and safe indoor environment.
If you have an air purifier, remember to clean its filter regularly to prevent it from building dust and allergens.
Hire a professional cleaner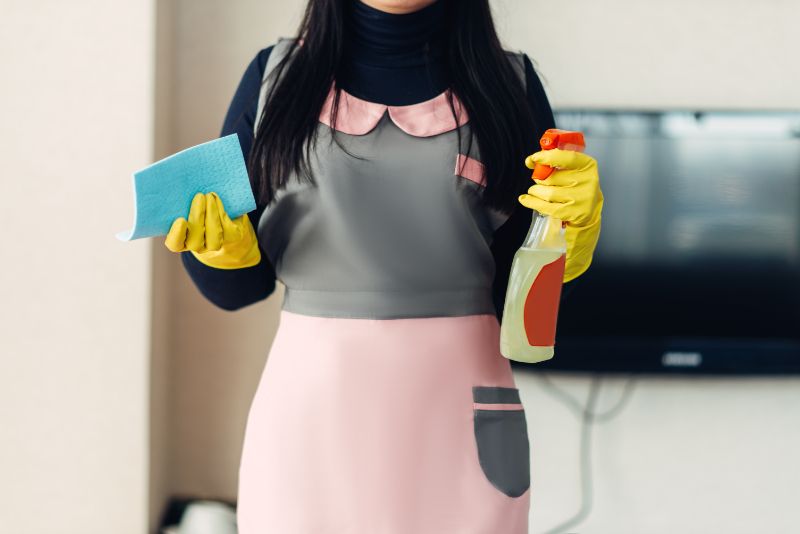 Some homes require extensive cleaning, most homes need to be cleaned frequently enough and some people just do not have time for that. If you are one of them, you can hire a cleaning company in Singapore instead.
For home cleaning services, contact Superb Cleaning at +65 65153897 or 96838397.