How You Can Use Toothpaste To Clean Your Home
Do you know that toothpaste is not just for cleaning teeth? Apart from maintaining a healthy smile, the inexpensive toiletry has other amazing uses such as cleaning your home! Here are some of the unexpected handy uses of toothpaste for household cleaning!
1. Cleaning Walls
When your little Picasso at home had a fun time doodling on the wall and you had no clue how to remove the crayon marks, toothpaste can do the job! Toothpaste is great at removing crayon from walls, just apply a bit of toothpaste to the marks and rub it with a damp cloth until it's all gone!
2. Polishing Chrome Faucet Fixtures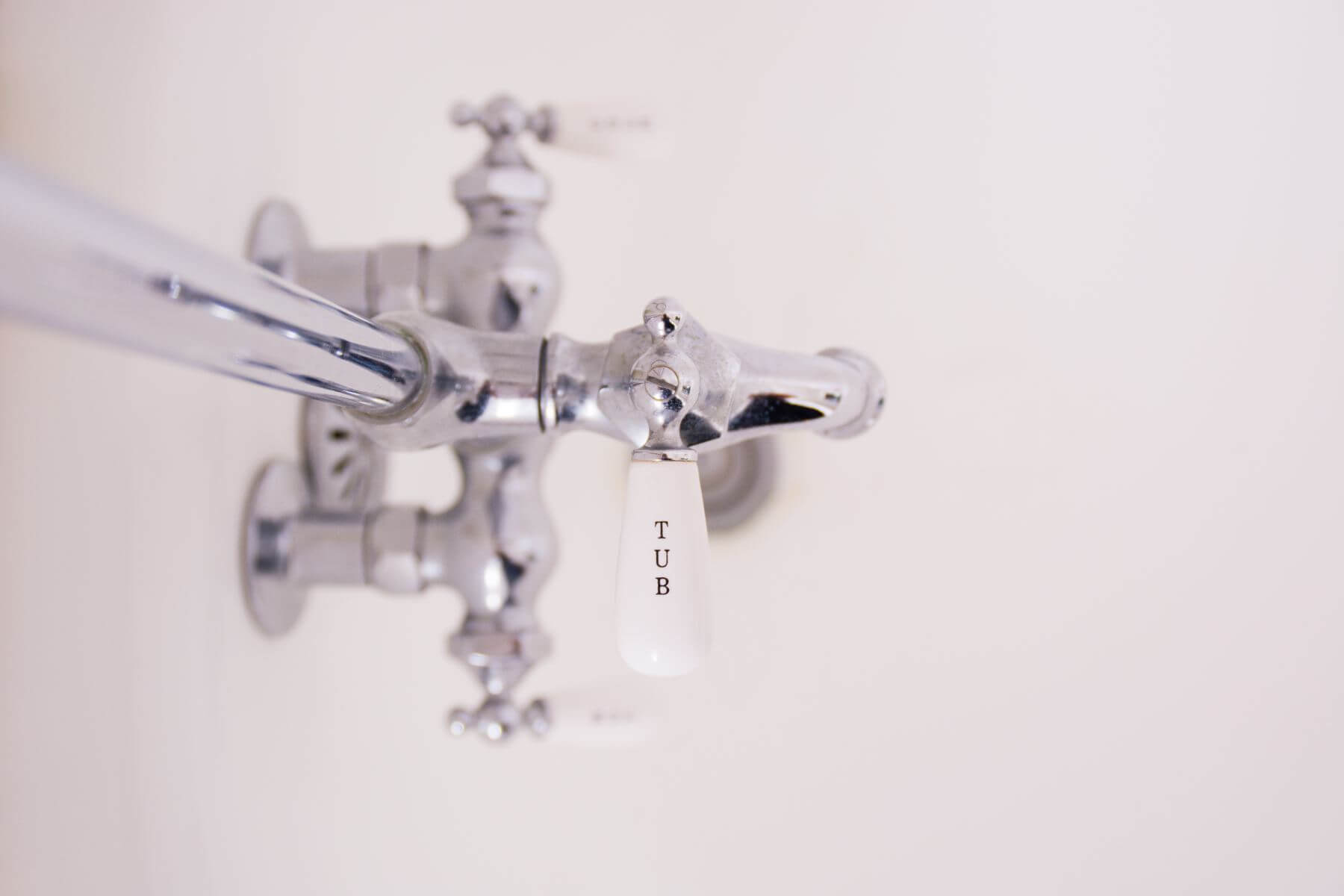 Toothpaste has a gentle exfoliating effect that works well on chrome faucet fixtures. Smear non-gel toothpaste on your chrome fixtures then wipe off with a dry cloth and your chrome fixtures will restore its shine!
3. Remove Soap Scum
Rub your glass shower door with a damp sponge and toothpaste to get rid of soap scum. For heavy scum, let the apply toothpaste on the surface and let it sit on the door for a few minutes before rinsing it off.
4. Sprucing Up Sinks
Get rid of residues on the sinks by giving it a good scrub with a generous amount of toothpaste then rinse. Plus, you get to kill any odors emanating from the drain trap.
5. Remove Drink Rings
Made a mistake by not using a drink coaster and have those ugly looking stains left on your dining table left by your cups? You can easily remove the water rings with toothpaste! Simply apply a little toothpaste to the stains, gently rub with a damp cloth until it's all gone and then wipe off the excess toothpaste with a clean dry cloth.
6. Remove Carpet Stains
Scrub a carpet stain with toothpaste on an abrasive brush, then rinse with water. Stubborn stains might require more effort to remove.
Don't have the luxury of time to clean up your home and want the best and reliable home cleaning service? Then look no further than Superb Cleaning Services. We've built a name for ourselves providing reliable, honest and quality domestic cleaning services to homes and offices in Singapore. Call us at 6515 3897 or drop us an email at superb_cleaning@outlook.com!