Shortlisting and selecting a commercial office cleaning service is just the beginning. Once you've engaged a cleaning company, how do you know whether they are doing a good job and how well they are cleaning your office facilities?
These are questions that business owners and managers should ask themselves more often. If you're focused on the big picture of running your business, there may be little issues getting consistently ignored such as unkempt pantry or dirty washrooms which results in a unhygienic working environment.
Business owners and managers should take a proactive approach, and do a janitorial service evaluation to see how well the current commercial cleaning vendor is performing? We know that it can be a little tedious to carve out time to conduct a thorough evaluation – but making the time is essential, and we promise that you won't regret it. The more confident you are in their work, the more time you'll be able to focus on your own business.
Firstly, you will need to find out what does the package that you signed up for consist of. Here are some of the basic questions that you should include in your janitorial service evaluation checklist:
1. Washrooms
Do the washrooms smell fresh and clean and are free of odors?
Are the floor, walls, counters, sinks and toilet bowl properly clean, free of stains and debris?
Did the janitor use sanitisers and disinfectants to clean?
Is the washrooms well stocked with the essentials, including toilet paper, paper towels, hand soap and hand sanitizer?
2. Pantry
Are all the trash emptied?
Are all surfaces such as floor, counters, sinks, tablewares, utensils, properly clean and sanitised – free of stains and debris?
Are the refrigerator and other appliances wiped down?
3. Meeting Rooms and Common Areas
Are all trash and recycling receptacles emptied?
Is the floor cleaned with the proper tools and equipment for hardwood, carpet or tile?
If you run your finger along the desks, windows, or on top of a cabinet, does it pick up dust? Thorough dusting is one of the basics of office cleaning and should be a fundamental part of every cleaning visit. If your current janitorial team fails to satisfactorily provide this service, you should be concerned.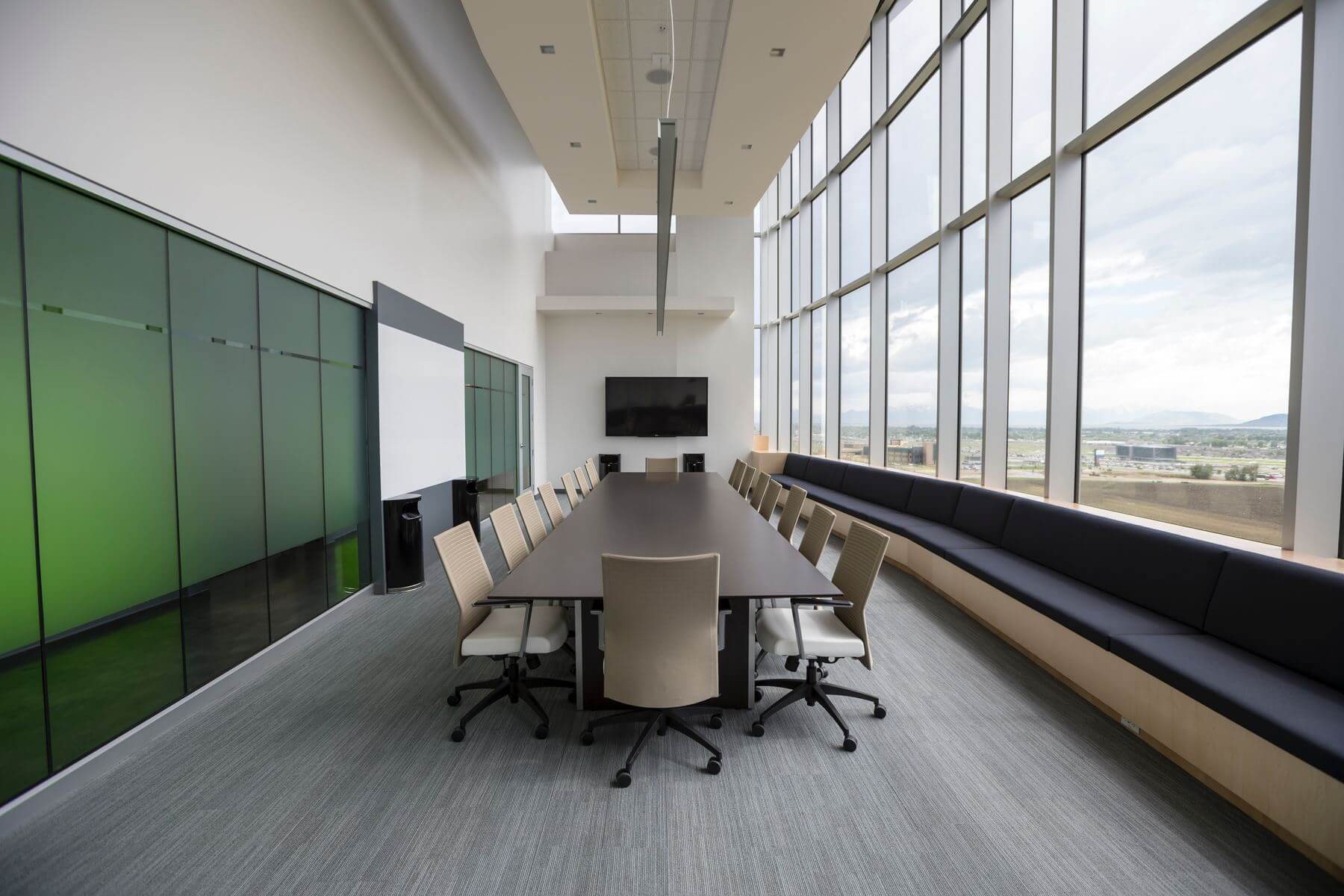 Simply add your own questions to this checklist to create a checklist personalised to your business. That way, you can better identify if your current cleaning staff is a right fit for your company. You can use the checklist again and again to ensure your facility gets the deep clean you need.
A clean and sanitised office environment is important for both your employees and customers, so create a healthy environment for them by engaging us – Superb Cleaning. Our client's satisfaction is our top priority. We'll work with you and go the extra mile to make sure your workplace is cleaned just the way you like it. Give us a call at 6515 3897 or drop us an email at superb_cleaning@outlook.com and weare more than happy to provide you with a free, non-obligation quote!