Everyone has plenty of responsibilities and there are always a never ending list of tasks that need to be done. We often end the day with only a fraction of tasks checked off from the to-do-list, therefore its common for people to reach out for help. These days, professional house cleaning services has been gaining popularity among Singaporeans. When you hire professional house cleaning service like us, Superb Cleaning, you get to take a lot of work off your plate which leaves you to have more me time and family time, focusing on the things that are important to you.
Hiring Superb Cleaning house cleaning services will be the most brilliant decision that you've made for you and your family and here's why:
1. Saving Money On Cleaning Supplies and Equipments
Cleaning supplies and equipments can be costly especially if you're getting those that are natural and eco-friendly ones. When you engage Superb Cleaning, you don't have to worry about burning your pocket on these cleaning supplies. We will provide all the necessary cleaning supplies and equipments we need to professionally clean your home. The cost of these supplies will be factored into our rates.
2. Never Worry About A Messy House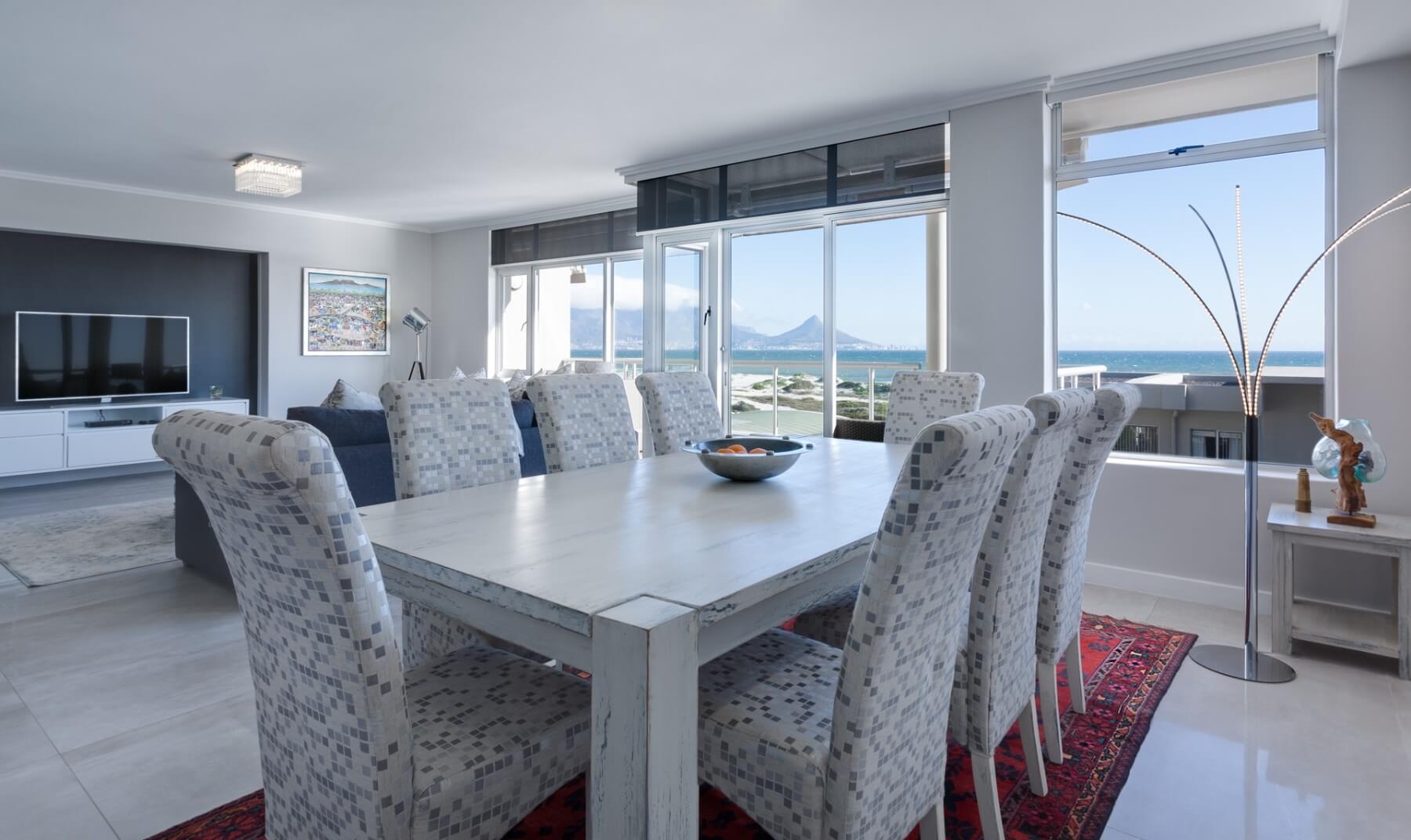 Engaging a professional house cleaning service means you will never have to worry about a messy and unhygienic home again! We understand that when it comes to household chores, you will have to spend a big part of your free time to manage. Hiring Superb Cleaning means we will help you to take away all that stress and guilt you feel when you don't have the time or energy to clean your home.
3. Wide Range of Services
Regardless of standard house cleaning services, spring cleaning, move in/move cleaning, post renovation cleaning, handyman services, weekly housekeeping, floor cleaning, upholstery cleaning or carpet cleaning, we got you all covered! Our extensive services are carried out with our professional team of cleaners who are well-trained their own areas to ensure we provide consistent and satisfactory service.
4. Flexible Cleaning Plans
Call us at 6515 3897 or drop us an email at superb_cleaning@outlook.com to get a free quote. We can also provide in-home consultation to find out what are your exact cleaning needs and come up with a comprehensive package for you and your home!