Your grandmother had more household chores and fewer advanced cleaning equipments and supplies than you do, yet she kept a clean and sparkling house with just a few basic cleaning products, elbow grease, and a hefty dose of common sense. We're definitely sure that grandma have the best-kept cleaning secrets which help her to get through all the cleaning tasks.
Get your household cleaning tasks done like grandma did with these time-tested cleaning tricks to keep your home clean and tidy
1. Use Toothpaste, Salt or Tomato Juice To Remove Odours From Your Hands
If your hand smells from preparing seafood or chopping onions, you can rub your hand with a minty toothpaste, salt or tomato juice/sauce. This trick helps to get rid of the odour.
2. Use Salt For Stains Removal
While a stain is still fresh, immediately pour some table salt on it. It helps soak up the stain and make it easier to remove by washing.
3. Add Salt To Keep Fabrics Colours From Fading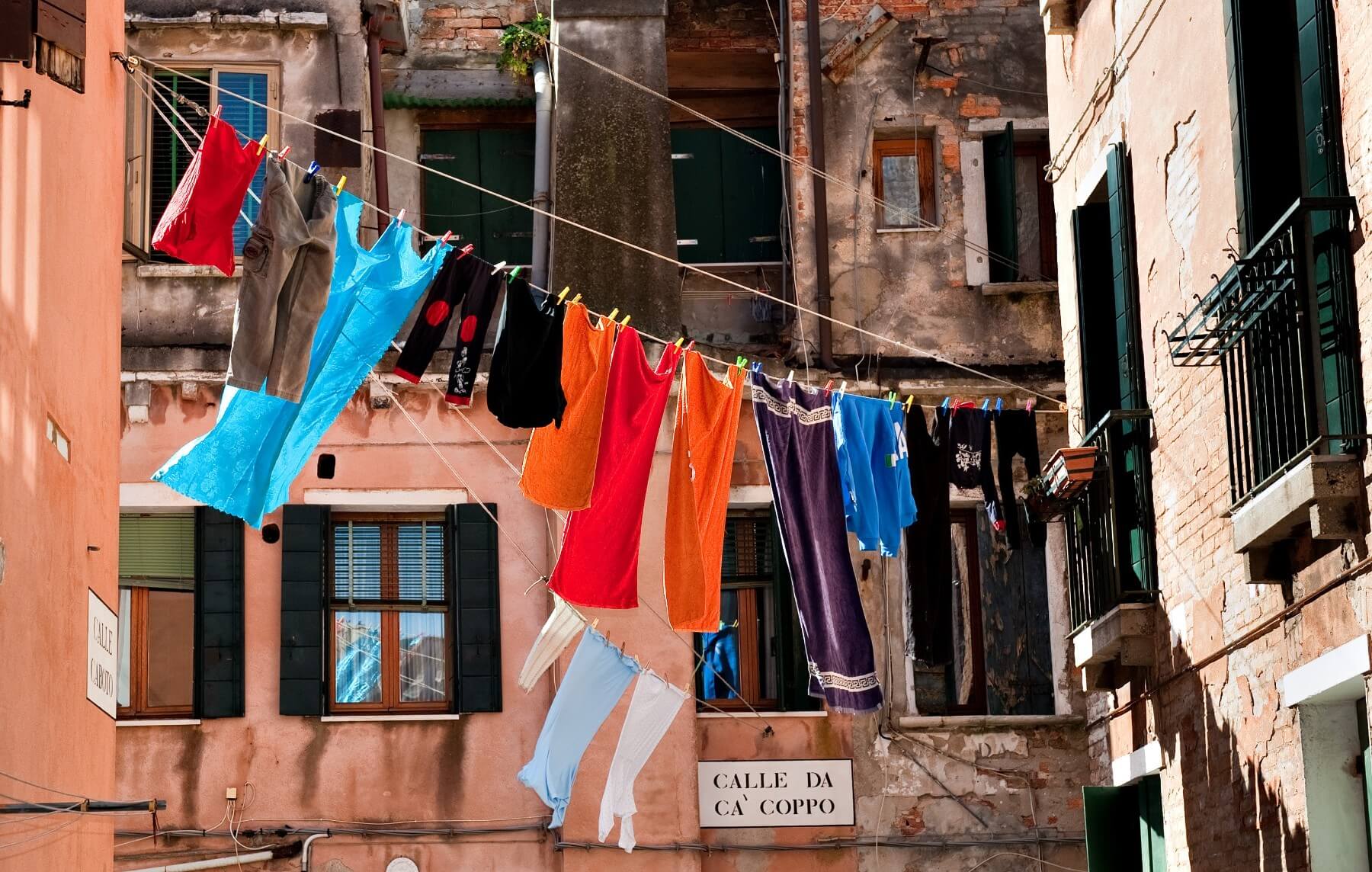 For your clothes and other fabrics to remain bright after washing, add 1 tablespoon of salt to the water. Salt is sodium chloride, and chloride is great at preventing color fading. The salt may even brighten some of your older clothes.
4. Olive Oil Can Be Used For More Than Cooking
When blended together with a few drops of lemon essential oil, you can use olive oil to polish your stainless steel kitchen cookware and wooden furniture.
5. Vanilla Extract Is Perfect For Deodorising
Boil a small pot of water and add a few drops of vanilla extract to it to get your entire home smelling good.
6. Always Dust With A Damp Cloth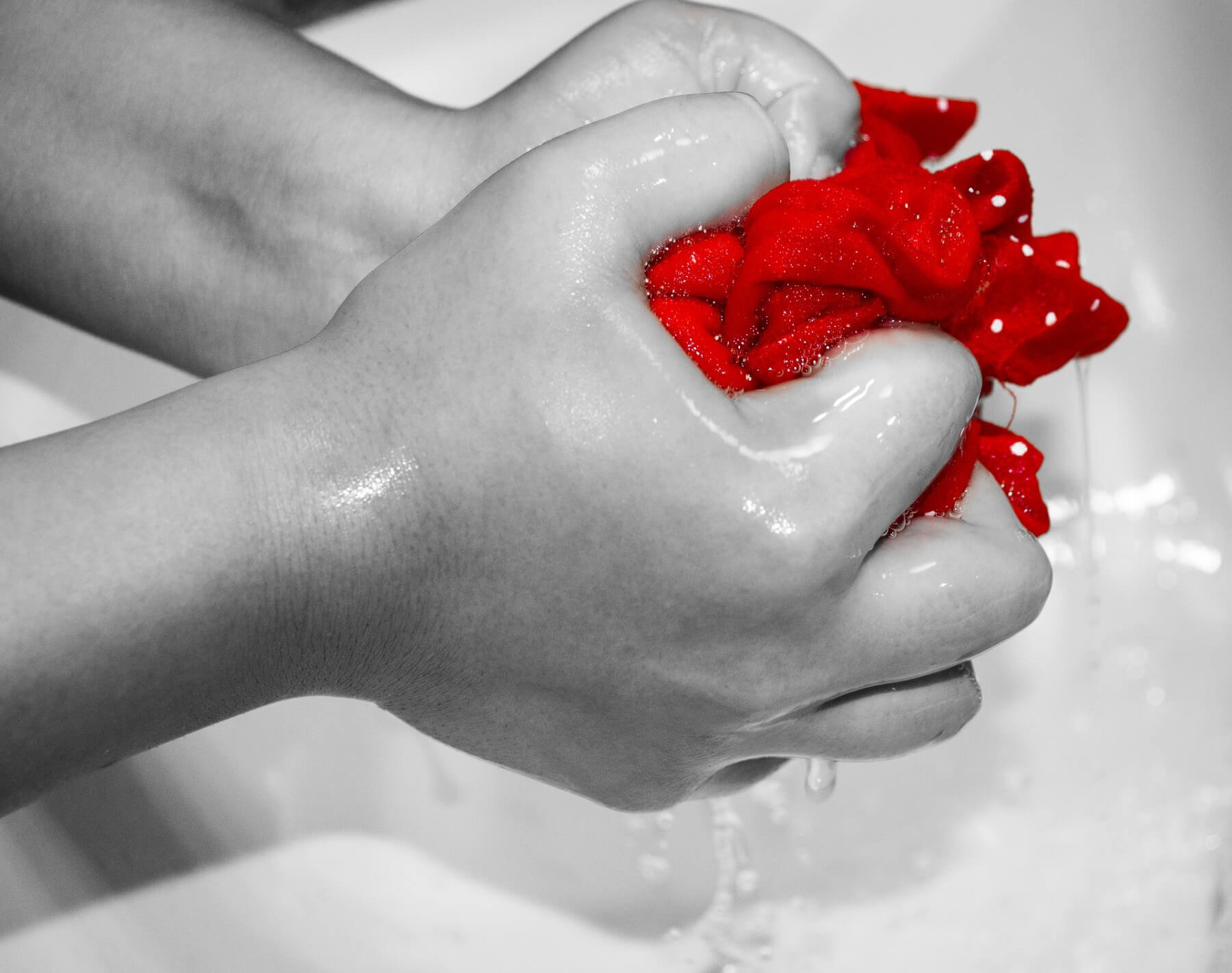 Dusting should be done with a damp cloth so that it can pick up dust and dirt more effectively.
---
Superb Cleaning is a professional cleaning company providing daily cleaning services for all types of residences and commercial buildings, including offices, factories, shops, hotels and schools. Get in touch for a no obligation quote: 6515 3897 / superb_cleaning@outlook.com.