Green cleaning is becoming essential these days, and the main objective of green cleaning is to use cleaning solutions and methods that keeps our family and our environment safe and healthy without polluting Mother Earth.
Green cleaning products are essentially pricer than your usual cleaning products but there are natural green cleaners like baking soda that is easy on the purse.
Here are some natural green cleaning product that you can use for home cleaning (some of which you may already have in your home!).
1. Lemon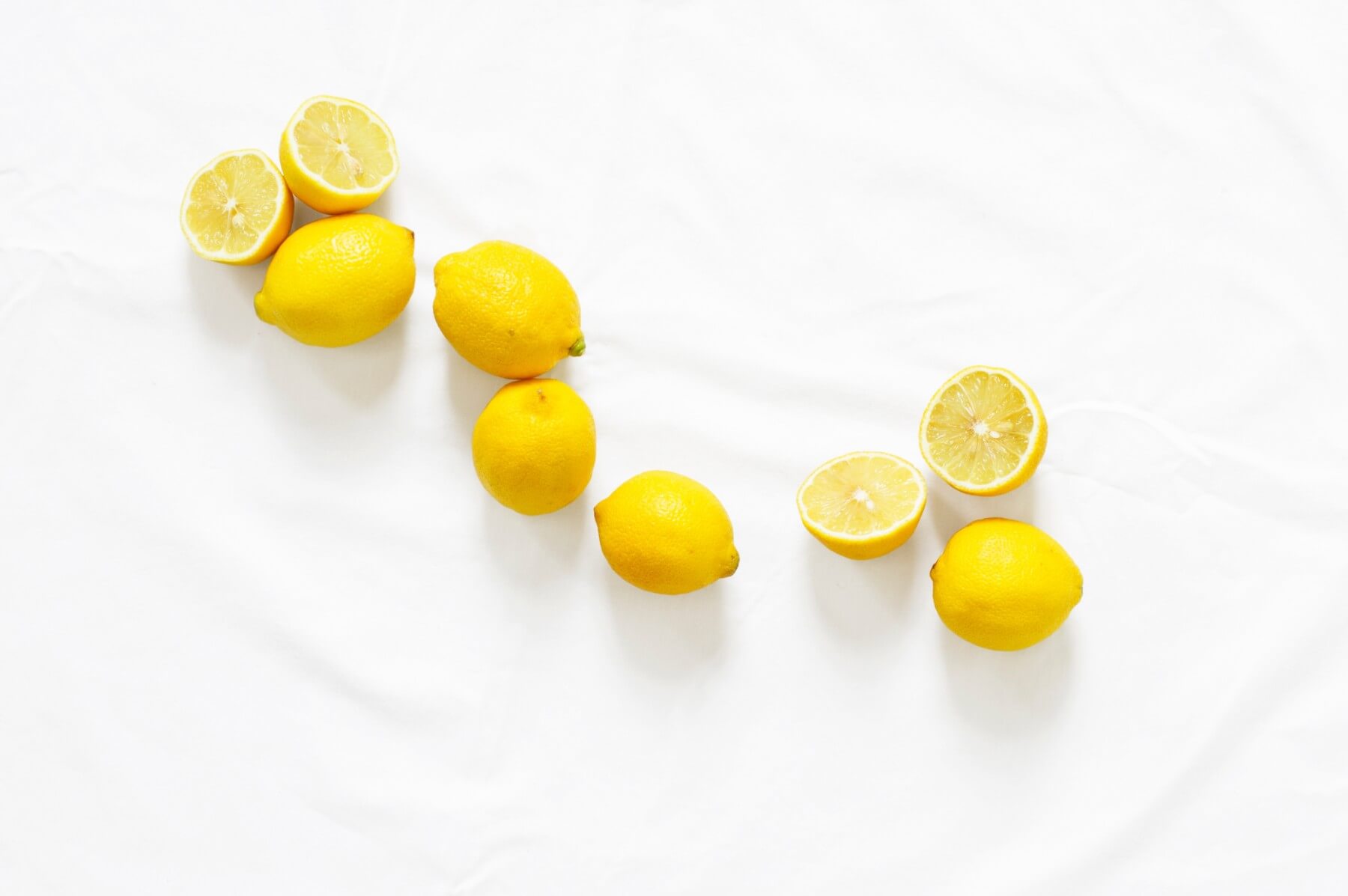 Use half a lemon sprinkled with baking soda and rub it on your stove to get rid of grease and grime buildup. You can also take half a lemon and rub it directly on taps, shower heads and shower doors to get rid of limescale.
2. Potato
Potato helps to remove rust such as your rusty knives, grills and pans. It can also help to clean glass windows. Simply use a raw slice of potato to wipe down.
3. Baking Soda
Baking soda is nothing new to most of us. It's wonderful properties help to remove grout, unblock drains, remove stains and odours from carpets, mattresses and restore the appearance of your stainless steel pots and pans.
4. White Vinegar
Similar to baking soda, white vinegar has a multitude of uses for cleaning. It helps to clean toilets, windows, descale shower heads, disinfect and clean the fridge. When mixed with baking soda, the solution helps to clean washing machines and dishwashers!
5. Coconut Oil
Coconut oil works well as a stain remover. Simply pour a few drops onto the stain regardless of its on a carpet or your furnitures. It will help to loosen the the stain and you can wipe it off easily. You can also mix this with baking soda!
By doing a little research, you may be able to green up your household cleaning routine to create a healthier, safer environment for yourself and others. Start learning how to start eco-friendly cleaning in your home and you will not have to stock up on the pricey all-natural cleaners.
If you require professional assistance for cleaning, always look for Superb Cleaning. We value our clients and respect their homes as if they were our own. Contact us at 6515 3897 or drop us an email at superb_cleaning@outlook.com for a quote!