Office cleaning covers a wide aspect of cleaning services and not all office cleaning services are going to be suitable for your business. It is essential to understand your needs and requirements and what are the services available in the market.
The standard cleaning requirements for most business include:
Daily floor cleaning which includes vacuuming of carpeted areas, sweeping and mopping of non-carpeted areas.
Daily cleaning of washrooms which includes deep cleaning of cubicles and washroom surfaces, cleaning of sinks and mirrors, mopping the floor, taking out the trash, and not forgetting restocking supplies of hand soap, paper towels.
Daily cleaning of pantry that includes cleaning of surfaces, coffee machines, washing of sink and any dirty dishes.
General maintenance of emptying the rubbish bins and replacing new liners, dusting and cleaning surfaces
These are the basic services that most cleaning companies offer, and these services are probably the minimum requirements that most companies require.
Superb Cleaning offers all the above services and in addition, we offer the following services that not all cleaning companies might offer.
1. Furnitures & Upholstery Cleaning
Make your employees and guests feel welcome by having well-maintained furnitures and upholstery. Nobody would like to sit on a sofa that is full of dust, dead skin cells and allergens. Using specially designed cleaning products that are gentle yet effectively, we remove hard-to-see contaminants and ensure that all the furnitures and upholstery in your office is clean, sanitary and well-maintained.
2. Carpet Cleaning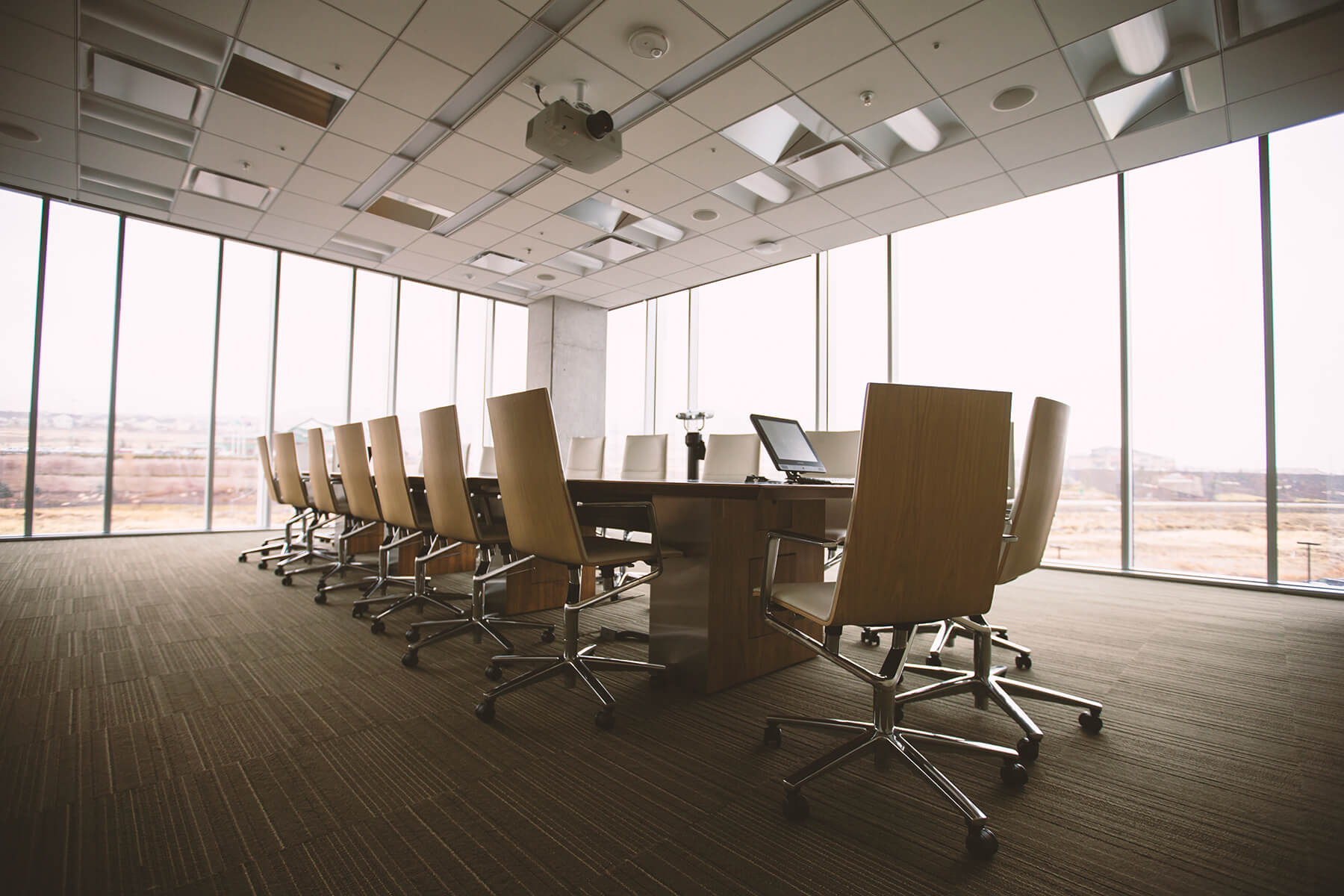 The appearance and cleanliness of your carpet reflects directly on the image of your business. We provide professional and comprehensive carpet cleaning services to ensure that they look great all year round. We strive to maintain and improve the appearance of your carpet as well as your reputation!
3. Marble Polishing
While marble surfaces and floorings give your office an elegant appearance, they require regular maintenance to look their best. Although you can always clean it yourself, but it is always to engage professional help as we know best what kind of cleaning solutions will best suit different types of marbles surfaces and floorings. We provide customised marble cleaning and polishing services to make sure your floors always look their best.
Superb Cleaning is experienced in providing cleaning services to a variety of commercial settings from offices, hotels to factories. To find out more about our services, visit our website https://superb-cleaning.com/ or drop us a call us at 6515 3897 or drop us an email at superb_cleaning@outlook.com to discuss your specific cleaning requirements.