"I'm just around the corner and I will be popping by your place in 30 minutes time!" Imagine that you received this horrendous text from your friend wanting to pop by for a catch up. You're excited to see your friend but part of you is screaming no because of the disastrous state that your house is in.
We've rounded up 4 tips to get your home guest ready under 30 minutes!
1. Put Away Things
When your friend is here, both of you will spent most of the time in the living room. So if there's any dirty laundry, stacks of newspaper and dirty dishes lying around, decide where do all these things go to! You don't have to tackle the whole house, just be selective and put the mess aside.
2. Quick Tidy and Surface Clean
Once you've cleared and tidied your stuffs, do a quick sweep of all surfaces such as your coffee table, dining table, countertops and your floor.
3. Clean The Bathroom
Apart from the living room that your friend will be spending the most time, the second likely place that he or she will visit is the bathroom. So you'll have to do a quick wipe down of all surfaces, ensure that the sink and toilet bowl is stainless and sparkling clean. Remember to replenish on the toilet rolls and hand soap. Place an air freshener for a better first impression!
4. Create A Nice Ambience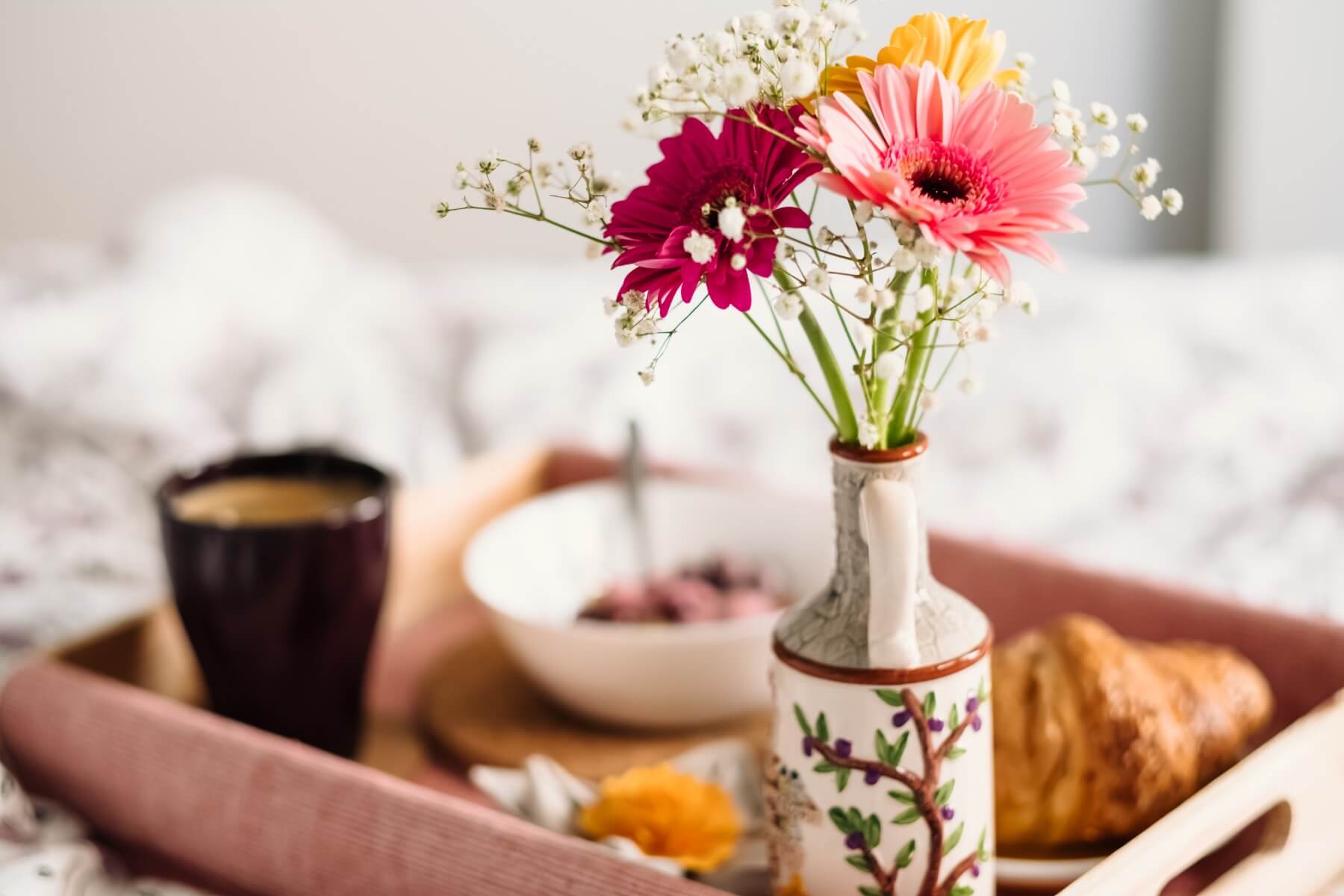 As much as your house is looking clean now, creating a good atmosphere can make a difference! Make your home smell nice by placing air freshener, scented candles or air purifier. Play some soothing music in the background and prepare coffee or tea with some pastries to go along!
And there you have it! It doesn't take you long to give your house a quick clean up. Most importantly, you have to be calm and not panic. Panicking will just make things worst!
To avoid such last-minute situation, we would strongly urge you to tidy your house regularly. If you do not have the luxury of time to do so, why not engage us! Our friendly and dependable team provides all necessary supplies and equipments to keep your house clean and tidy whenever you would like. We can offer customized packages to meet your home cleaning needs. We can offer customized packages to meet your home cleaning needs.