You'd probably spend endless hours each week and burning weekends on household chores as these chores seem to be never-ending. And these usually leave you feeling overwhelmed and stressed.
If you're the victim of such situation, you should consider getting professional help. Research shows that people who spend money to save time are better off!
Here's why you should pay for professional cleaners for a sparkling clean house.
1. You Get To Spend More Time on What You Enjoy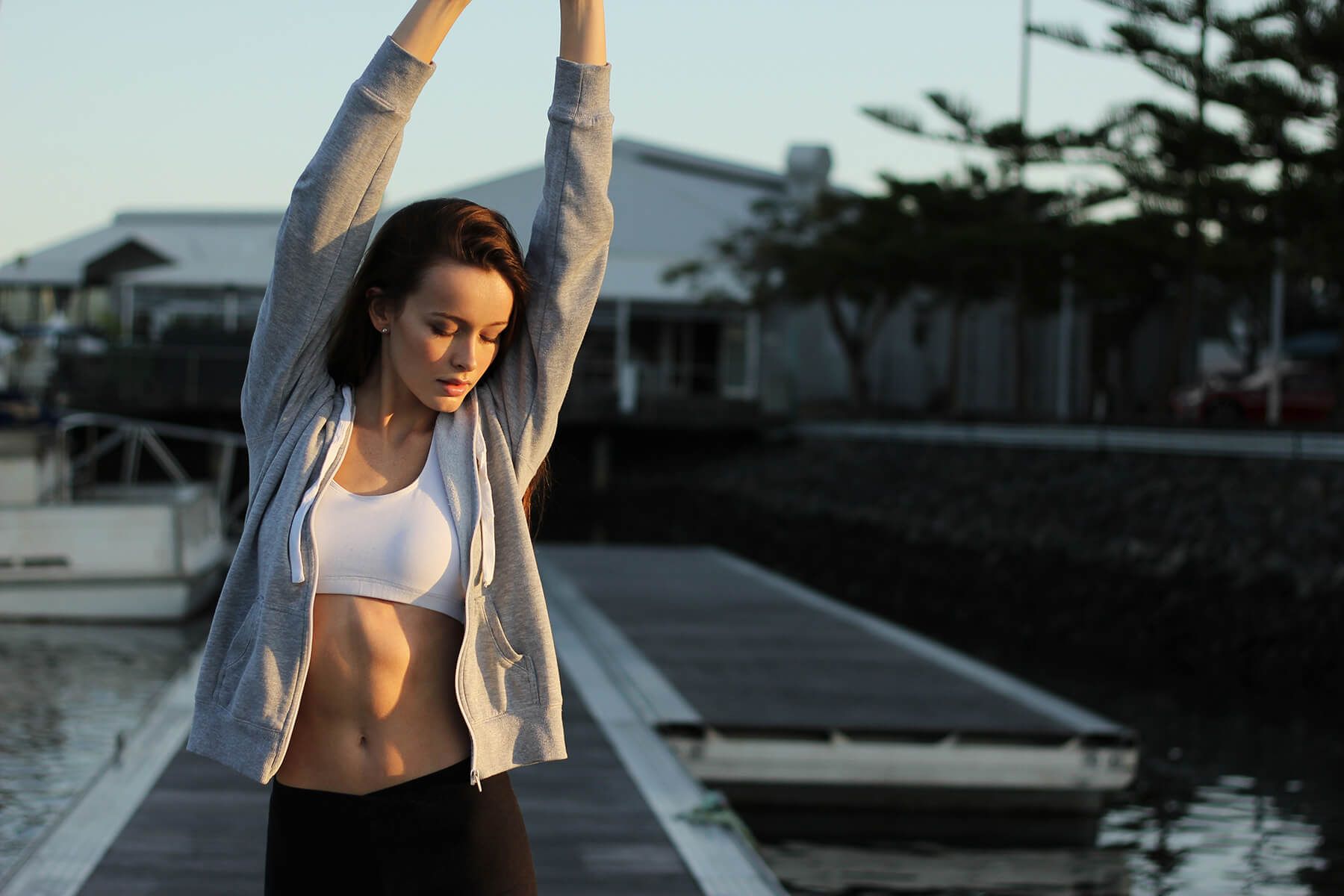 Paying for professional cleaner allows you to have more time to enjoy what you love doing like getting to the gym, visiting whipping up a meal for your family, and you can even dedicate more time for work. You don't have to worry about household chores anymore as this will be taken care by your professional cleaner.
2. You Don't Have To Decide On Your Cleaning Supplies
When there are so many different kind of cleaning supplies over the counter, we can get a little clueless and confused on which product will work best and if we are suppose to avoid any particular cleaning solutions for our furnitures. Your cleaning company will make all these important decisions for you as they have the best product knowledge and expertise on which cleaning product will work best for all your different furnitures. And you don't really have to purchase these supplies anymore as your cleaning company will have their own professional supplies.
3. Everyday Feels Like A Fresh Start
Imagine coming home to clean floor, neat bed, bathroom and kitchen sparkling, that will be so perfect isn't it! If your professional cleaner cleans your house on a daily basis, coming home to a sparkling clean house after a tiring day at work everyday helps you to look forward to the rest of the week. You don't have to get annoyed about dirty dishes and worry about not having enough cleaning supplies for your household chores.
Whether or not if professional cleaning services is worth it, it depends on your individual requirements and needs. But many people who engaged professional cleaning services have gotten good value for it. Not only it saves your time, it also helps to keep your home really clean while you can focus on what is more important to you.
Let Superb Cleaning handle all the messes at home and keep everything looking clean and fresh while you dedicate your time to your family and work. Give us a call today at 6515 3897 or drop us an email at superb_cleaning@outlook.com. Our professional cleaning team will keep your home clean and sanitary!