Cream of tartar is an acidic ingredient that is widely used in baking to stabilise egg whites and is used to produce a creamier texture in sugary desserts such as candy and frosting. The same acidic properties of cream of tartar also makes it an excellent non-toxic cleaning agent for all sorts of cleaning jobs around in your kitchen.
1. Cleaning Kitchen Tiles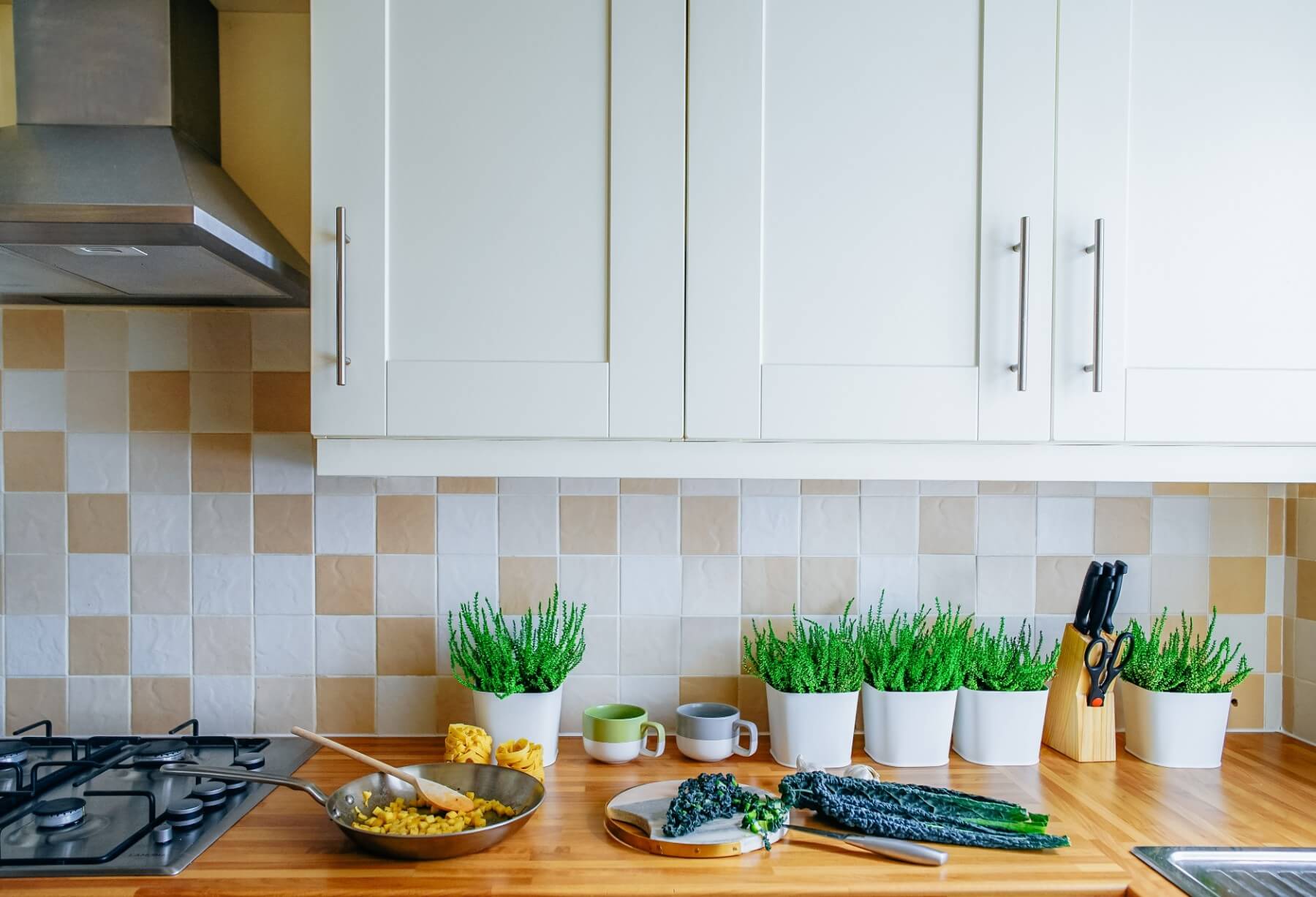 Create a cream of tartar paste which is capable of removing stains, grease and any buildup from your cooking mess. Mix a few tablespoons of cream of tartar with peroxide one drop at a time to form a paste. Using a clean and dry towel, take some of the paste and scrub away! Then rinse the surface with water to get rid of any residues. This works well on bathroom tiles as well.
2. Cleaning Stainless Steel Surfaces
Cream of tartar is acidic yet gentle which you can use to clean your cookware. Taking a damp cloth, sprinkle a little cream of tartar onto the cloth, and use it to spot-clean stainless steel surfaces like your pots. Then rinse it with warm water and your pots will shine bright like a diamond!
3. Reviving Scratched Dishes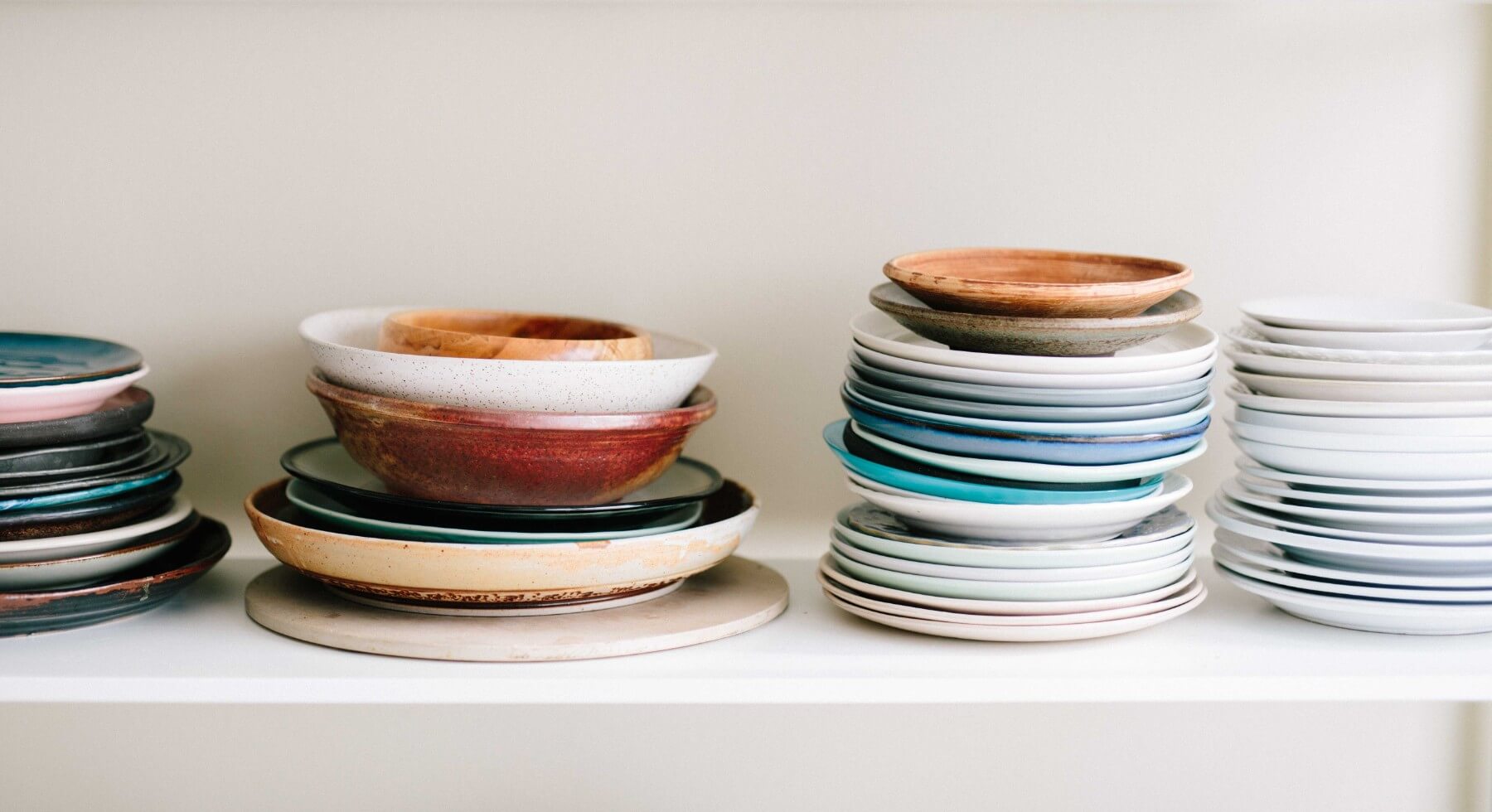 Cream of tartar is great for restoring the appearance of your scratched dishes. If you have scratch marks on your soup bowls or plates, you can buff them out with cream of tartar. Sprinkle a generous amount of cream of tartar over the surface of your dish. Then add a few drops of water and rub gently with a wet dishcloth. Let it sit for a minute or two, scrub, and wash the plate with soap and water and your tableware will reborn.
4. Restoring Rusty Kitchen Tools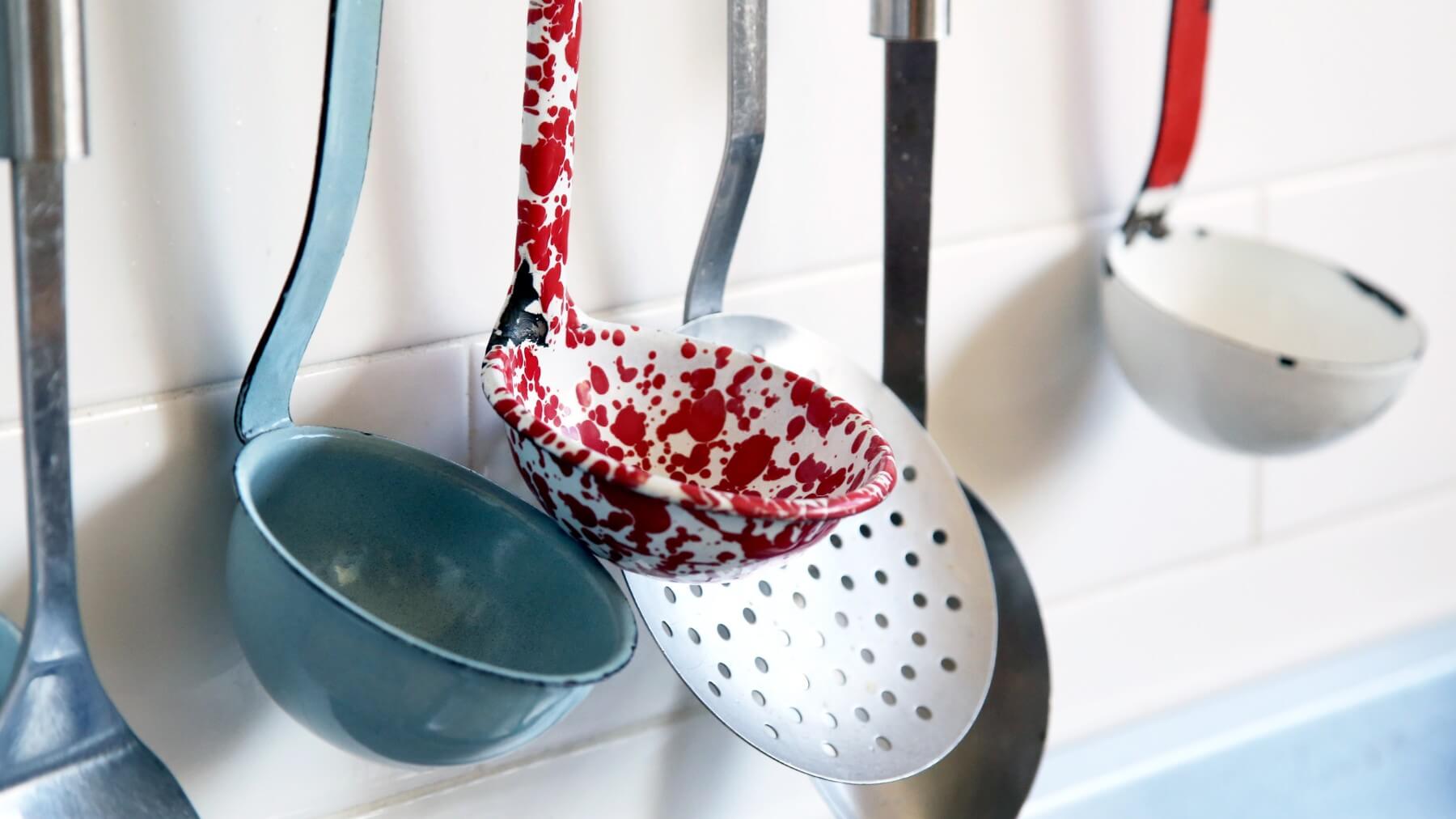 To remove rust from kitchen tools like can openers, make a paste of cream of tartar with hydrogen peroxide and let it sit on the stain for a few hours before scrubbing off the rust. Then rinse it and buff with a dry, soft cloth, and your kitchen tools will look as good as new.
5. Cleaning Stained Tablecloths
If you're looking for a natural stain remover, cream of tartar is your answer. If your tablecloths are starting to look a little dirty and old, brighten them with cream of tartar: Soak them overnight in a mix of 1 teaspoon cream of tartar for every quart of water, then launder as usual. This method works well for stained clothes as well.
---
Superb Cleaning is here to provide you with reliable cleaning services in Singapore for your residence and workplace at competitive rates. We offer a wide range of professional solutions for all kinds of properties. To find out more on our cleaning services, we are just a phone call or email away, 6515 3897 / superb_cleaning@outlook.com.